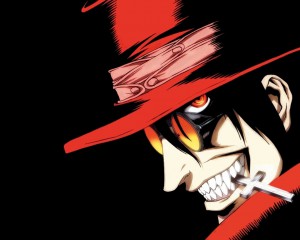 Another of Gigi Nieddu's greatest passions is music in all its various forms. Under the nickname of Theon, since 2006 (before this name became famous thanks to Games of Thrones) Gigi Nieddu has promoted his music in the specialized portals of electronic music reaching choreography on one of these (Into My Dream, first and only time, until now).
Now it's been several years since the last music produced, but in any case these music are still left that are shared willingly, waiting for you to return to the musical vein (never say ever.
Good listening.
Theon (Gigi)
Scroll down with your mouse on the song list to scroll through all of Theon's music on Soundcloud.